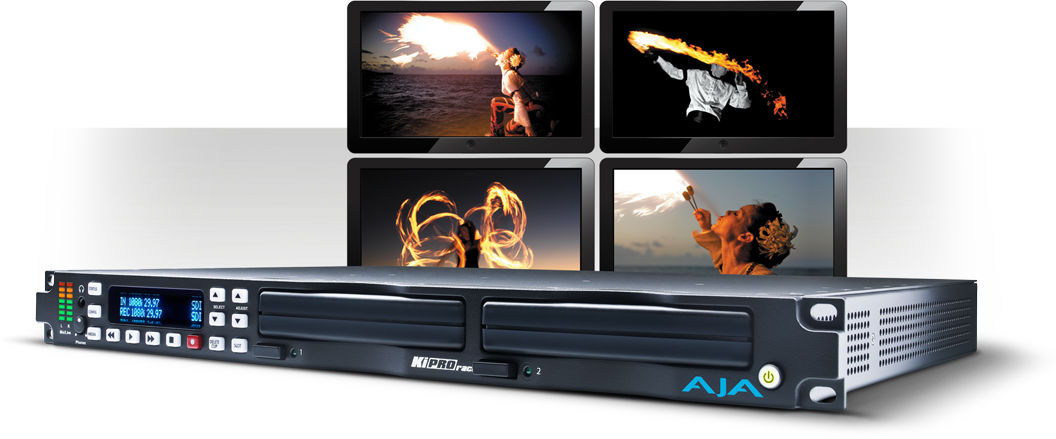 The power of Ki Pro in a 1RU format, the perfect fit for your file based workflow.


With a wealth of professional connections including SDI and HDMI, Ki Pro Rack will fit right into your existing cabling and routing system. Ki Pro Rack also features AJA's industry leading conversion technology, enabling you to perform broadcast quality up, down, cross-conversion during recording or playback without the need for additional conversion hardware.
$1,995 US MSRP*
* Pricing is for US only. International pricing will vary.