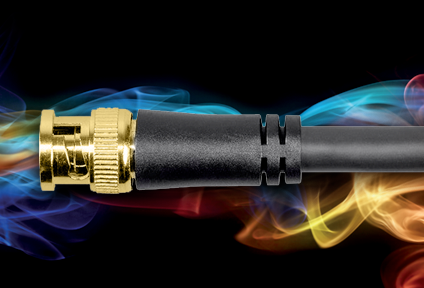 AJA offers a range of solutions for 12G-SDI single cable simplicity. Explore solutions for editing, routing, distributing, and muxing/demuxing to 3G-SDI.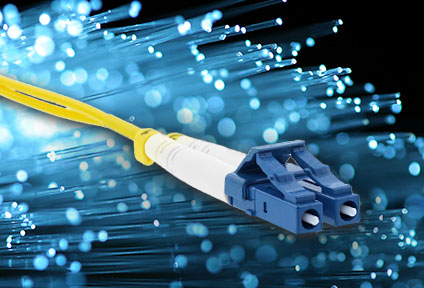 AJA offers a range of optical Fiber solutions. Explore the technology and learn about AJA Fiber products, from Mini-Converters to Frame Syncs and more.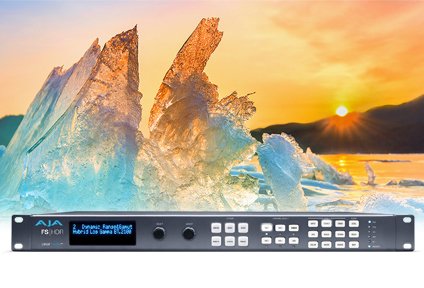 HDR offers a rich world of deep color and extended dynamic range. Discover solutions for realtime conversion, playback, monitoring, and analysis.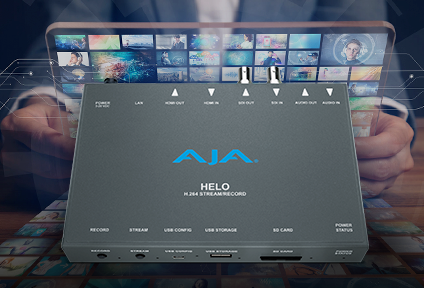 OTT, Facebook Live, and more: Media professionals in every industry are looking for streaming solutions to reach their audience. Check out AJA's proven options for your streaming needs.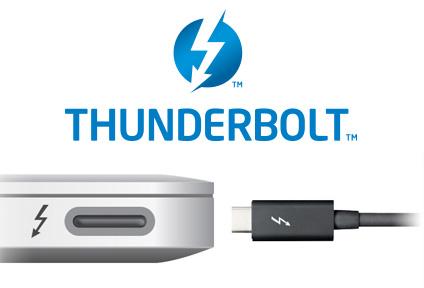 From the original Thunderbolt standard to Thunderbolt 3 via USB-C, AJA offers solutions that make the most of the potential this protocol offers. Learn more and explore the options.