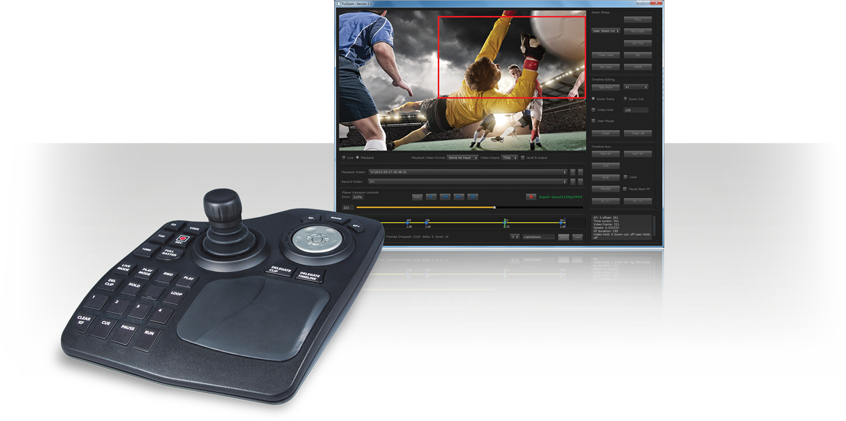 This product has been discontinued.

AJA's TruZoom™ application and Corvid Ultra hardware come together in a revolutionary system for unparalleled real-time 4K recording, scaling, playback, and high-quality Region of Interest selection with AJA TruScale image processing and complete timeline-based keyframe control.
$21,485 US MSRP*
* Pricing is for US only. International pricing will vary.